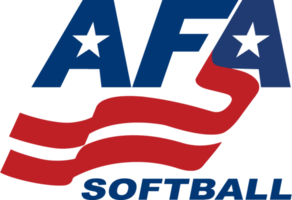 Description
3 gg, 1:30 no new, 2 umpires, awards
Tournament
Travel teams
Girls: 16U, 14U, 12U, 10U
Ability: Elite/Competitive
$425.00 entry fee
3 game guarantee
Location
General Information
Get your FREE coach's account at softball.exposure.com

Guests are welcome to register for events, however, a current AFA Team Membership is required for event participation. Join now!

Please bring your completed Roster, Proof of Insurance, and legible copies of all players Birth Certificates or Legal Documents of Age.

AFA Rules and Policies

Note: For the 2019-2020 season all 10u tournament rules will be the same as the older divisions except for the 11″ ball and 35′ pitching distance.
---
All event related questions should be directed to Glen Messick at westcoastafa@gmail.com or call 818-389-3467.